Discussion Starter
·
#1
·
BMW Group released their Q4 2021 sales numbers and in it they revealed that 1 in 10 Mini Customers worldwide drives an electric Mini.
One in ten MINI customers worldwide already drives fully electric
The MINI brand delivered 302,144 vehicles to customers last year – 3.3 percent more than in 2020. Around 17 percent of these vehicles had an electrified drive train. More than one in ten MINI customers opted for the fully-electric MINI: the MINI Cooper SE* (34,851 units). The MINI Electric is the MINI family's highest-volume model and was a driving force for the brand in 2021, delivering growth of 98.2 percent worldwide. With a planned realignment of the model range, expansion of production capacity and development of new target groups and markets, the MINI strategy will remain focused on successful, profitable growth going forward.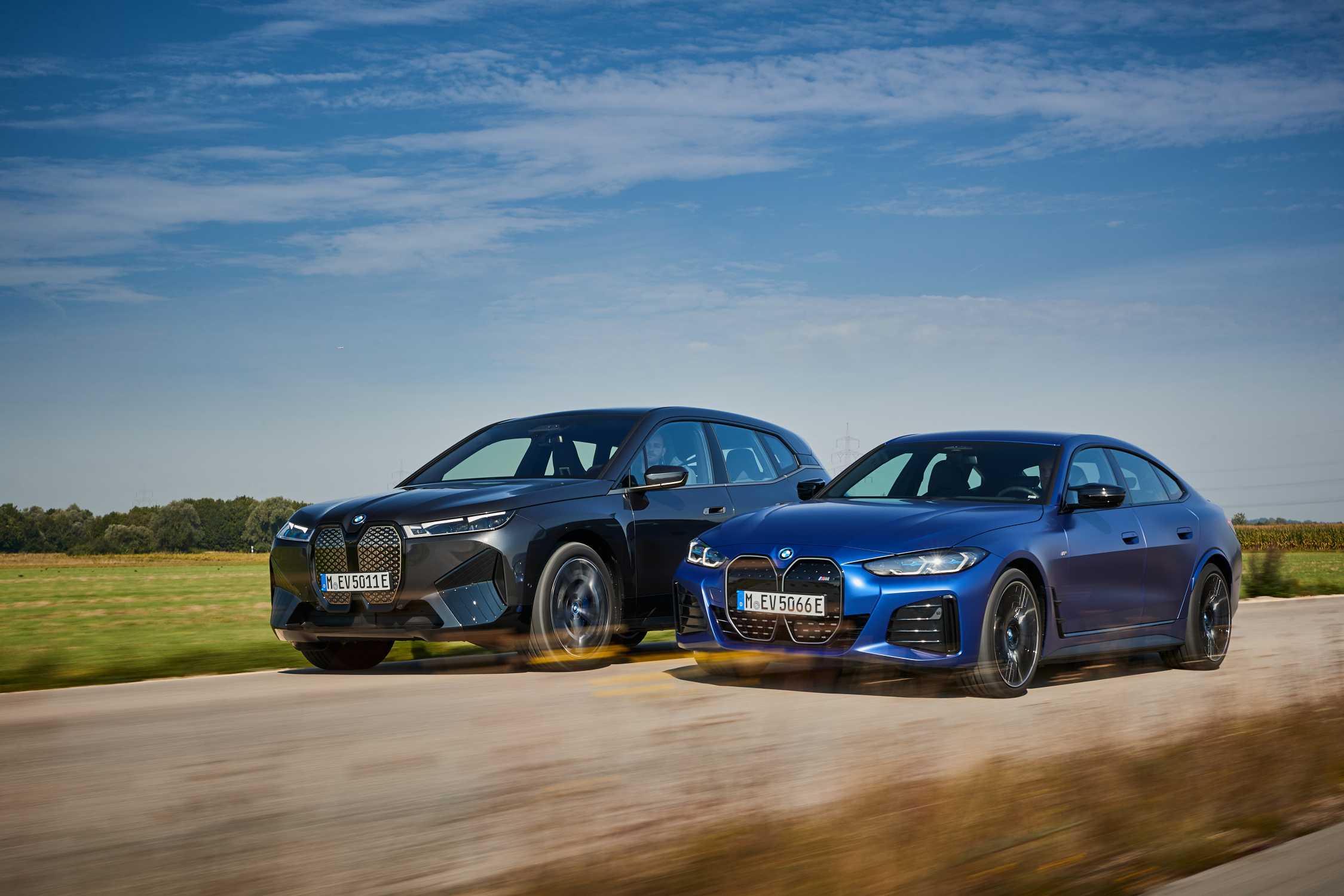 The BMW Group posted solid year-on-year sales growth of 8.4 percent last year, with a total of 2,521,525 BMW, MINI and Rolls-Royce vehicles delivered to customers worldwide. BMW sales reached a new all-time high of 2,213,795 units (+9.1%) last year, with the brand leading the global premium segment.
www.press.bmwgroup.com