Discussion Starter
·
#1
·
BMW is going to be moving production of all Mini EVs from the UK and move it to China.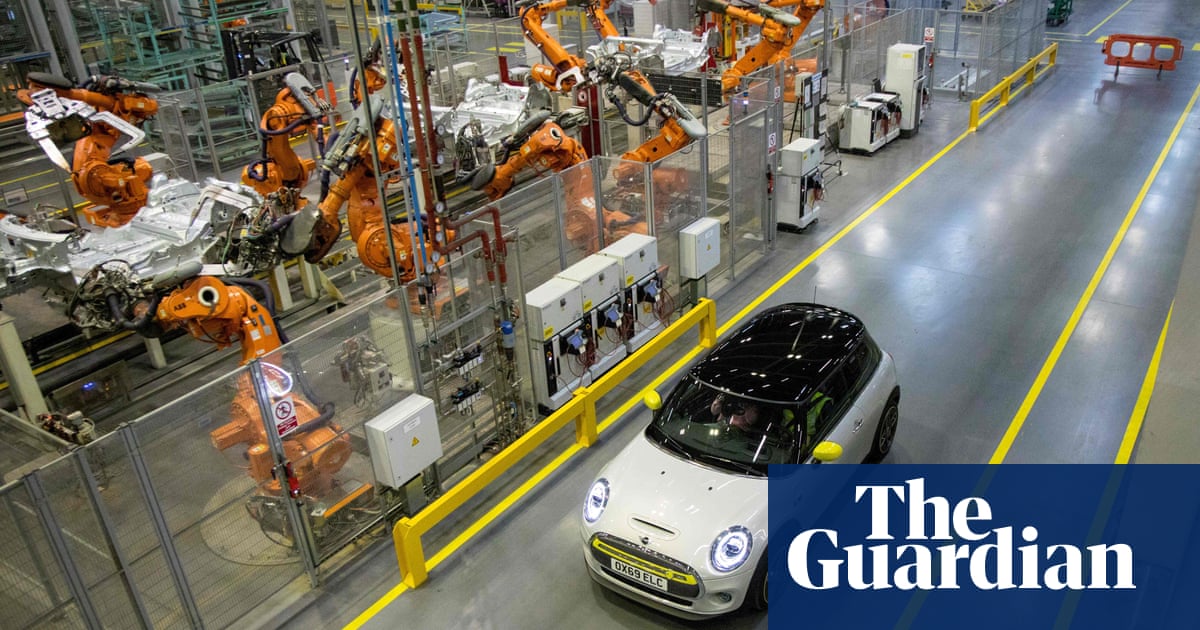 Cowley factory on outskirts of Oxford not up to challenge of creating electric vehicles, says Mini boss

www.theguardian.com
BMW is to axe all UK production of the award-winning electric Mini and relocate it to China, dealing a major blow to hopes that Britain could be a global hub for zero-emission vehicle manufacture.
BMW makes 40,000 electric Minis per year at its Cowley factory on the outskirts of Oxford.
In an article published by the Times on Saturday, it was confirmed that BMW Oxford's production of electric vehicles will end next year as part of plans to reshape the carmaker's lineup from 2024.
The move is a further blow to the UK's ambition to become a leader in global electric car manufacturing, following Honda's decision to quit Britain in 2016.
BMW's joint venture with Great Wall Motor means their hatchback and small SUV models will now be made in east China, as will the next generation zero-emission Mini Aceman.
A new, electric version of the largest Mini model, the Countryman, will, BMW has confirmed, be manufactured at its plant in Leipzig.
The announcement follows confirmation by Mini boss, Stefanie Wurst, last week that a convertible model will join the all-new Mini Cooper range – due to launch in 2024 – and that it will be "coming home" in 2025 with production in the UK at the Mini Oxford factory.
Petrol Mini Coopers will be built in Oxford, in three-door, five-door and convertible forms, for export to markets such as the US, Japan and the Middle East, with BMW confirming that it will not halt production of Minis with internal combustion engines until 2030.
BMW's decision comes after reports that Britain's only planned large-scale battery factory, being built by Britishvolt in the north-east of England, will go bust if it does not receive a £200m rescue package.